Our Company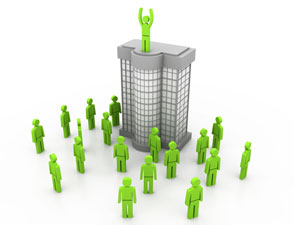 SoMLabs was a part of BTC company, that is in electronics business since 2003. Since 2017 SoMLabs is the independent company focused on development and manufacturing of a wide range of embedded platforms such as System on Modules (SoM) and Carrier Boards (CB) for embedded projects. We are committed to provide SoMs for companies who demand reliable hardware and software solutions for rapid development.
We are offical partner of leading semiconductor companies:
SoMLabs is an ISO 9001:2015 certified company, confirming the consistency of the SoMLabs Quality Control System in the development and production of SoM and other electronic devices.
SoMLabs is ISO14001:2015 certified company. By meeting the certification standards, SoMLabs takes a significant step towards fulfilling its social and environmental responsibility by being up-to-date with the latest best practices in environmental management.
Our Team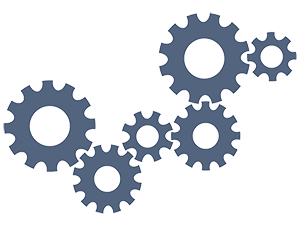 Our experienced engineers work with a great passion for electronics. We focus on a product excellence in order to satisfy requirements of internet of things (IoT) revolution by providing complex solutions (SoM, CB).
Our Mission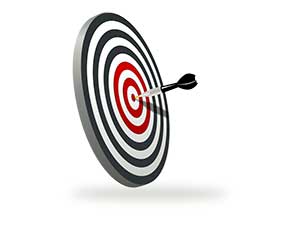 SoMLabs offers its experience to provide solutions that meet your technical and financial requirements.