Customized Solutions
Selected examples of carrier boards developed by SoMLabs for industrial customers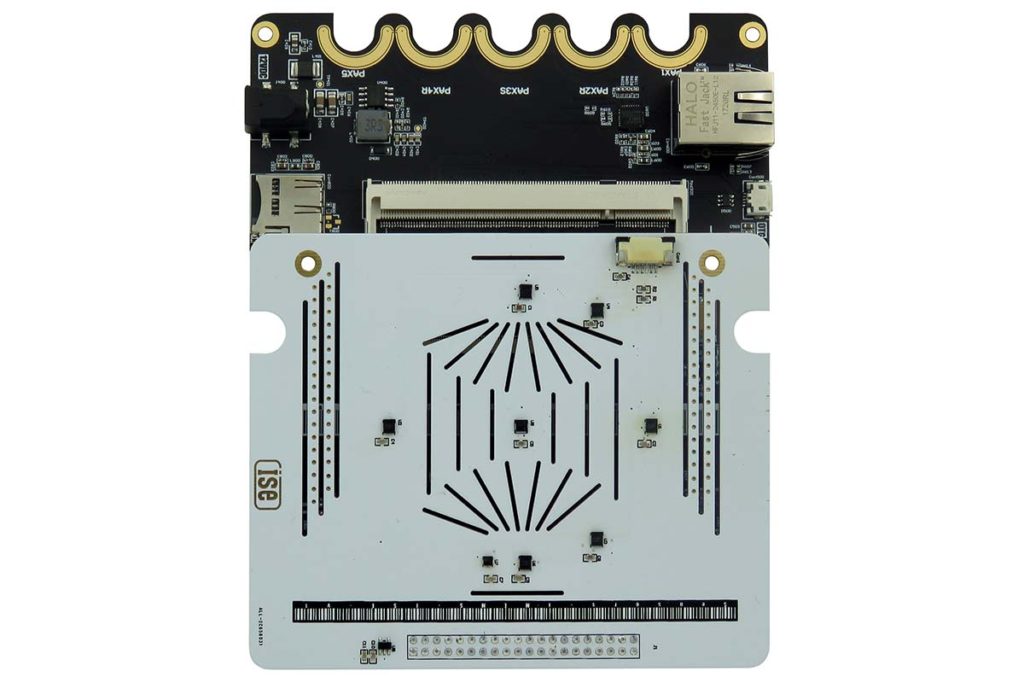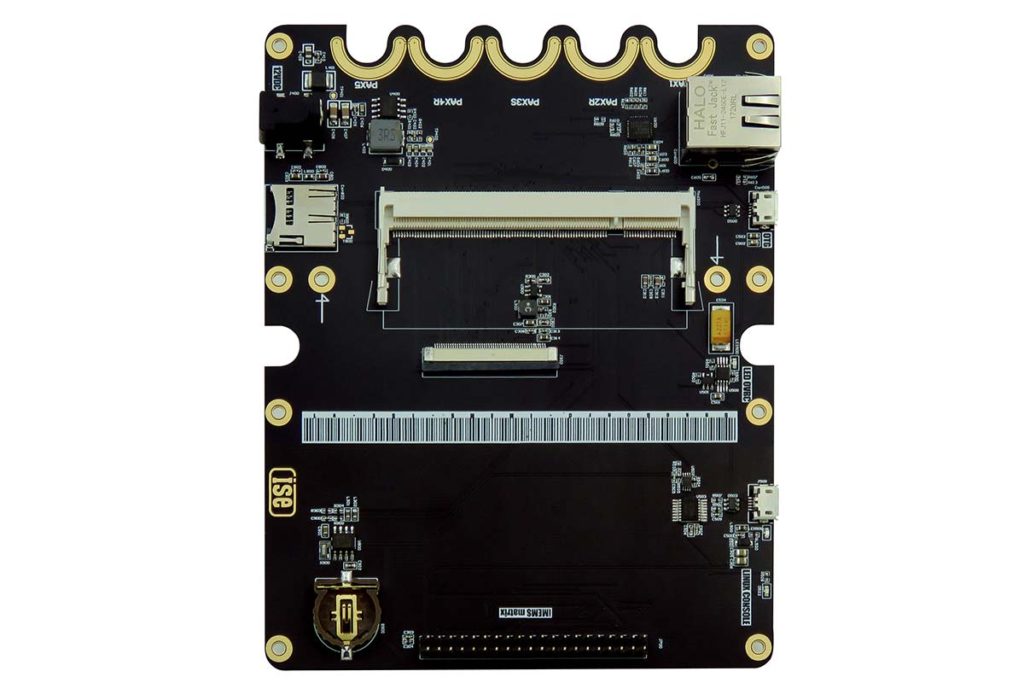 Industrial data integrator and server, equipped with MIPI-I3C interface and MEMS sensors module. The computer is based on
VisionSOM-6ULL
module and was developed in cooperation with Faculty of Electronics and Information Technology, Warsaw University of Technology.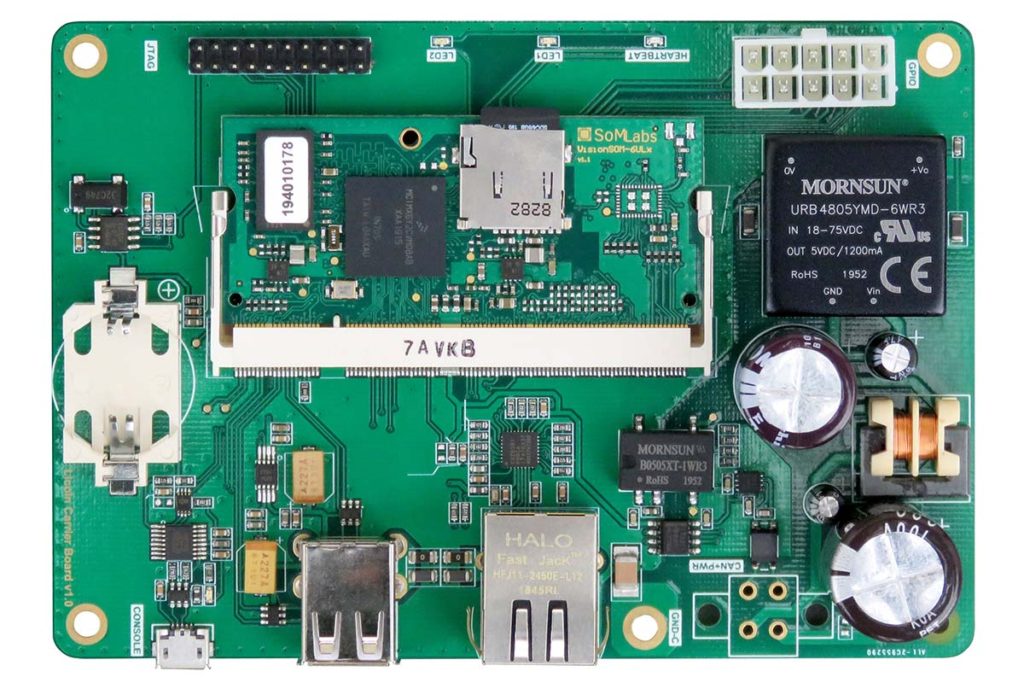 Industrial data integrator-server, based on
VisionSOM-6ULL
module. The computer is equipped with galvanic separated power supply (18-75VDC) and separated CAN interface. The computer is also equipped with external RTC with battery, Ethernet 10/100, host USB 2.0, LEDs and GPIOs available on dedicated connector.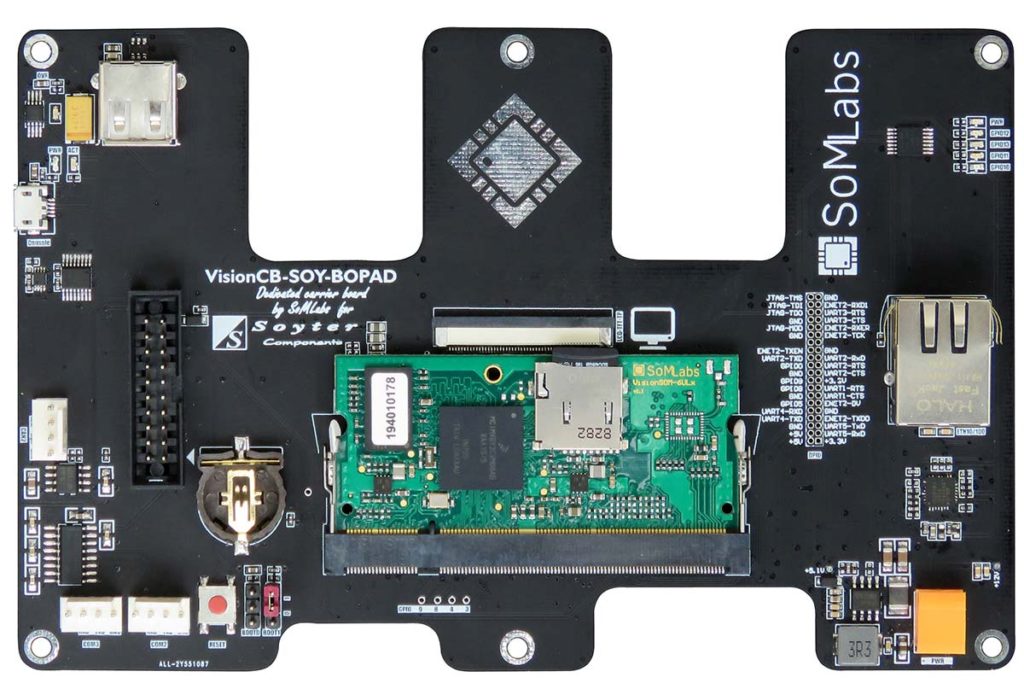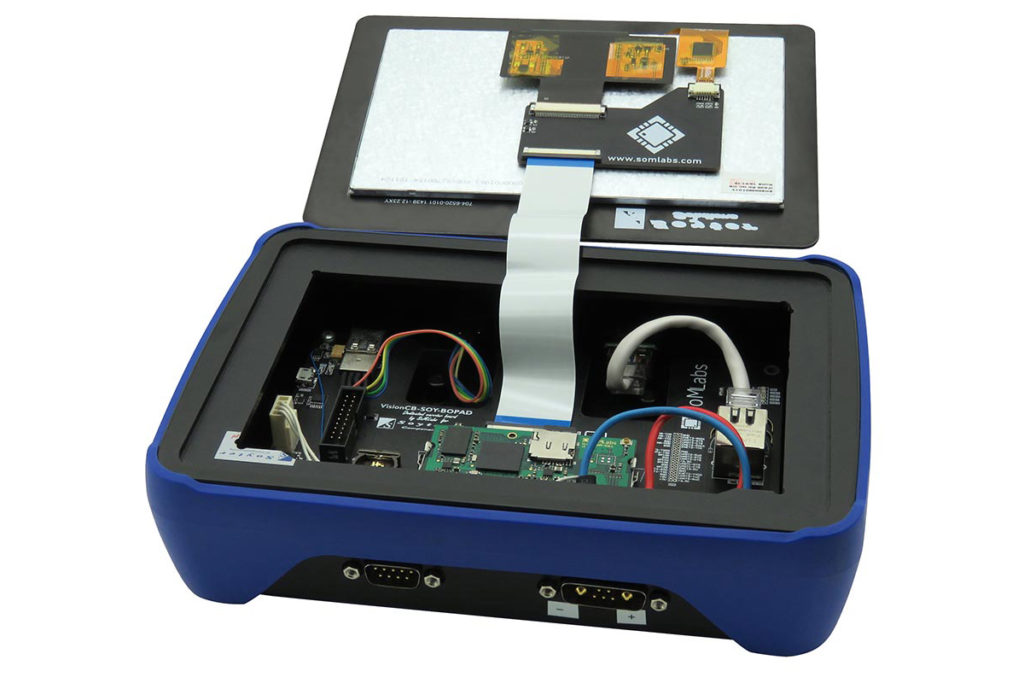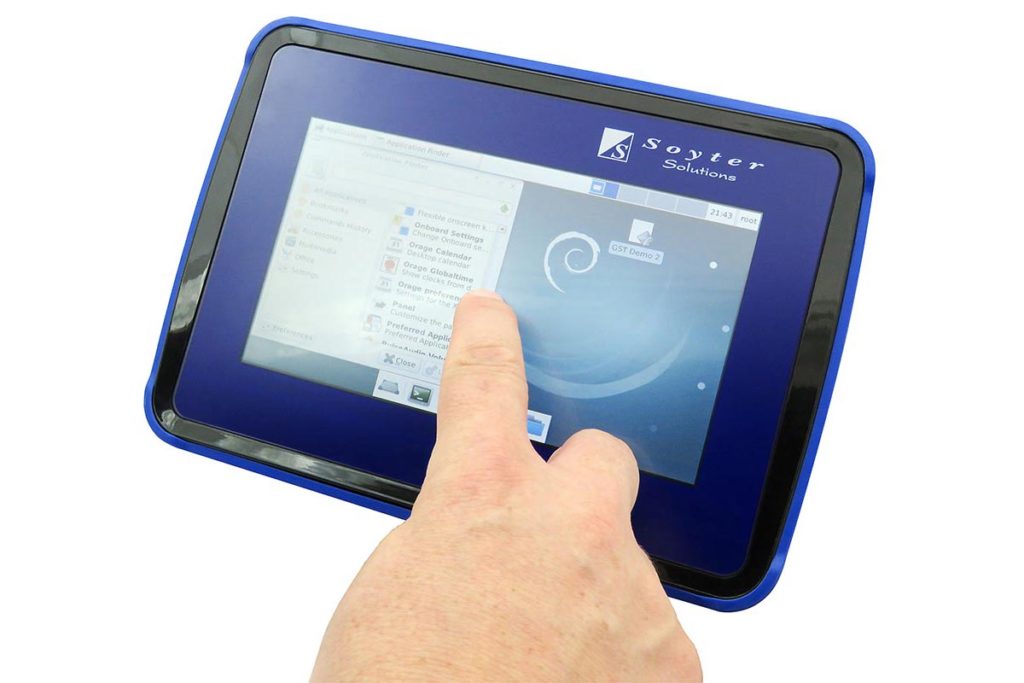 Dedicated industrial computer developed for
Soyter
company. Solution is based on
VisionSOM-6ULL
, by default computer is equipped with: CAN interface, Ethernet 10/100, 2xRS232, USB-OTG and Powetip RGB LCD interface with touch-panel.