ISO14001:2015
SoMLabs is the ISO14001:2015 certified company. This certificate is awarded for an organization's environmental performance. By meeting the certification's standards, SoMLabs takes a significant step towards fulfilling its social and environmental responsibility while being up to date with the latest best-practice in environmental management.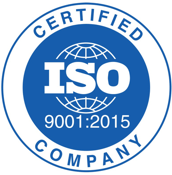 ISO9001:2015
SoMLabs is the ISO 9001:2015 certified company. Our development and production processes – starting from design concept and up to production and customer service – meet the highest industrial requirements.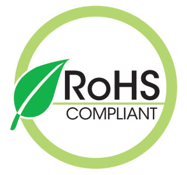 RoHS
SoMLabs certifies to the best of its knowledge that our products are compliant with the requirements of the European Union Restriction on Use of Hazardous Substance Directive (EU) 2015/863 amendment of Directive 2011/65/EU ("RoHS 3") and amendment (EU) 2017/2102 to RoHS 2 – collectively referred to as "RoHS".
Download our RoHS declaration.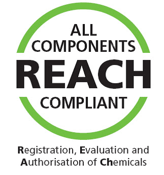 REACH
SoMLabs produces "Articles" as defined in REACH regulation and not chemicals which need to be registered according to the REACH regulation. There is no intended release of substances subjected to REACH and therefore registration does not apply to our products. The European Chemicals Agency (ECHA) Candidate List of the Substances of Very High Concern (SVHC) is monitored regularly by SoMLabs and its approved suppliers. As far as we know, our products do not currently contain any of these SVHCs in a concentration above 0.1% of the weight of the product.
Download our REACH declaration.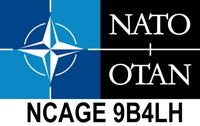 NCAGE
NCAGE code is primarily entity identifier within NATO Codification System (NCS). NCAGE holds the name, address and contact details of the organization. This code is recognized throughout the international community and broadly used in many countries in a variety of logistics and administration processes, like a System for Award Management (SAM) registration in USA.