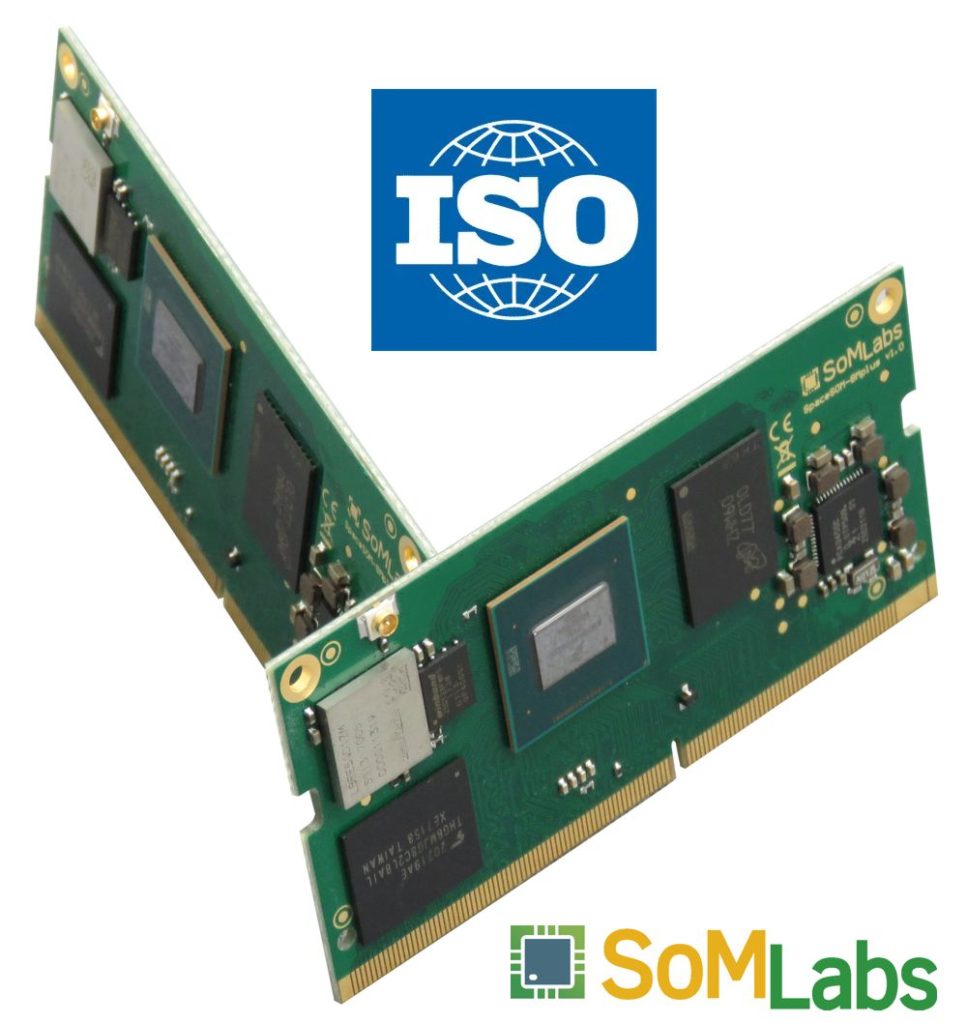 We are certified ISO9001:2015 and ISO14001:2015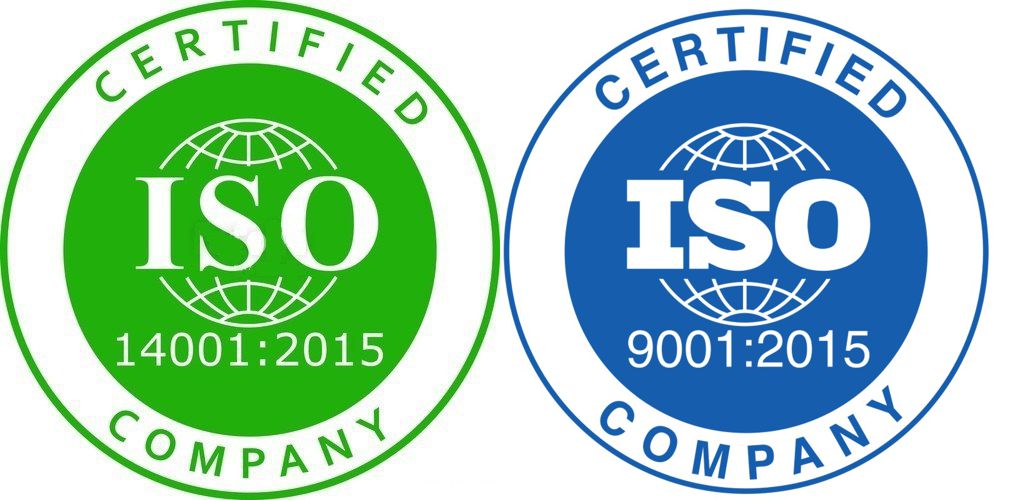 Since December 2021 SoMLabs is ISO9001:2015 and ISO14001:2015 certified company in following areas: development and production of electronics devices. The certification process was robust and thorough, and we are proud of how over the last few months, the SoMLabs team got on board with the ISO 9001 Quality Management System.
It's a milestone for us, and further demonstrates our dedication to continuous improvement and innovation – a real boost for the hard-working SoMLabs staff and for our clients.