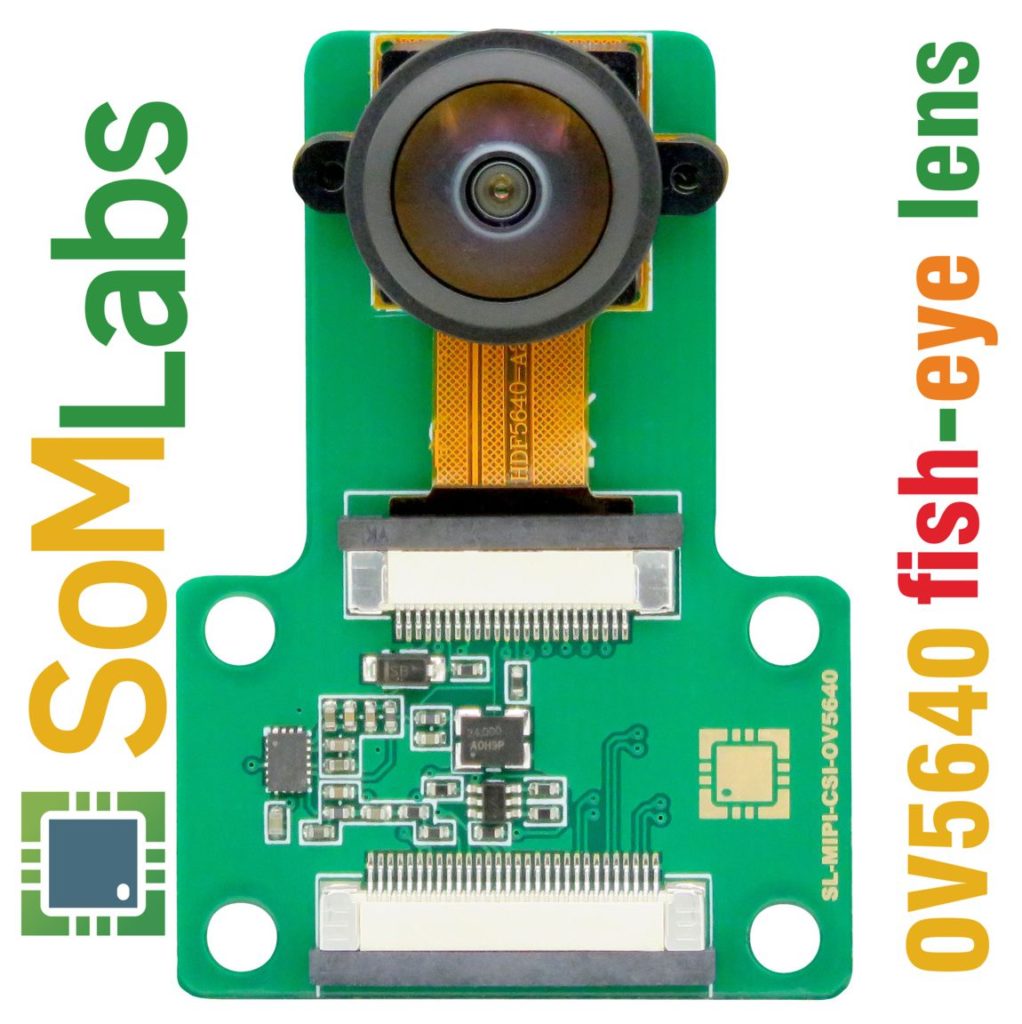 New accessories for our i.MX8Mmini systems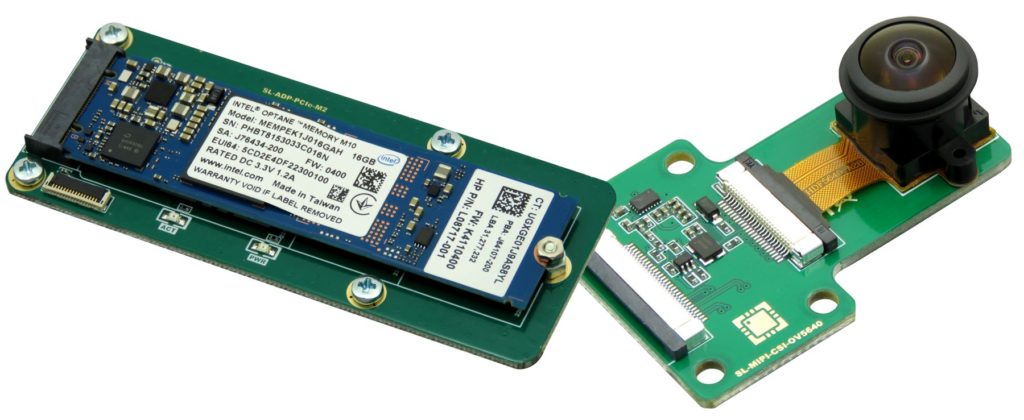 SoMLabs has introduced two new accessory modules for use in systems based on i.MX8Mmini MPU:
SL-MIPI-CSI-OV5640 – OV5640  camera module (5Mpx) with MIPI-CSI interface, integrated PMIC, OV5640 CMOS color video sensor and fish-eye lens. Compatible with all SoMLabs's carrier boards equipped with MIPI-CSI interface (like VisionCB-8M-STD or VisionCB-8M-ADV).
SL-ADP-PCIe-M2 – M.2 key M to PCIe adapter for SSD, compatible with 2242, 2260 and 2280 modules equipped with single lane interface (compatible with  VisionCB-8M-STD).
Both devices are available off the shelf and are supported by current versions of operational systems freely published by SoMLabs.