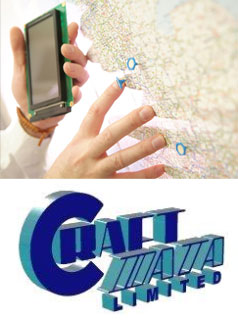 Craft Data Limited – SoMLabs extends distribution network in United Kingdom
We are pleased to announce that SoMLabs has signed a contract with Craft Data Limited company.
Craft Data Limited were established in 1982 as a distributor for several manufacturing partners primarily within the electronic flat panel display and thermal printing fields. Throughout
their 34-year history they have built up a high level of experience and industry knowledge and maintained a product portfolio which has kept pace with new technologies and trends.