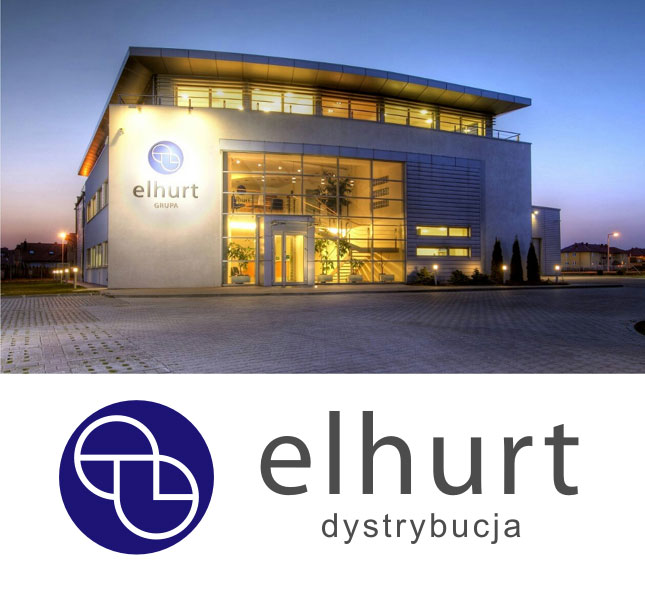 Elhurt – SoMLabs extends distribution network in Poland
We are pleased to announce that SoMLabs has signed a contract with Elhurt company.
Elhurt is a company that was created in 1990 in Gdańsk (Poland). Currently, Elhurt is one of the biggest distributors of electronic, electromechanical, industrial automatic components in Poland.