Hands-on workshops in Poland
We are pleased to announce that SoMLabs together with our distributors in Poland (Elhurt from Gdansk and Soyter from Warszawa) provided workshops for engineers in Poland in September 2018. During the hands-on workshops almost 200 engineers learnt how to start using Linux operating system with a hardware based on NXP i.MX 6ULL application processor (ARM Cortex-A7 single core).
Target Audience:
Engineers with MCU expertise
Engineers with intermediate Linux experience
The workshops were held in Polish.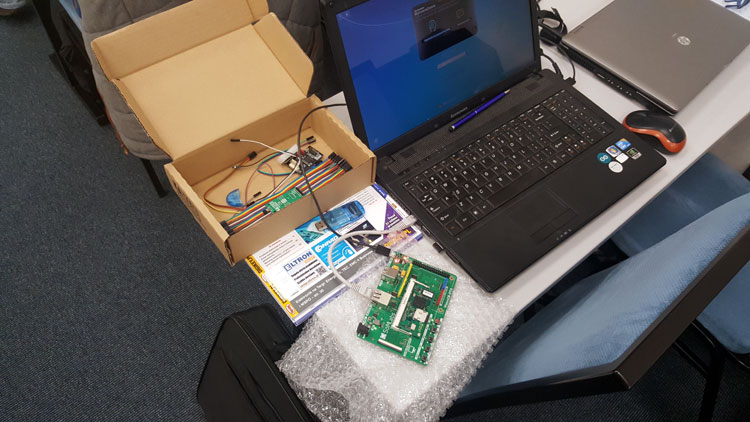 The workshops locations and dates:
Gdansk – 24 September 2018: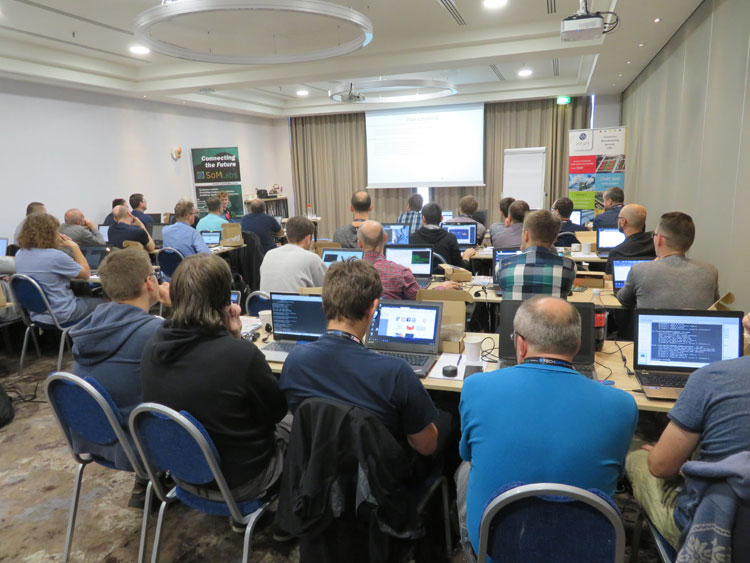 Poznan – 25 September 2018: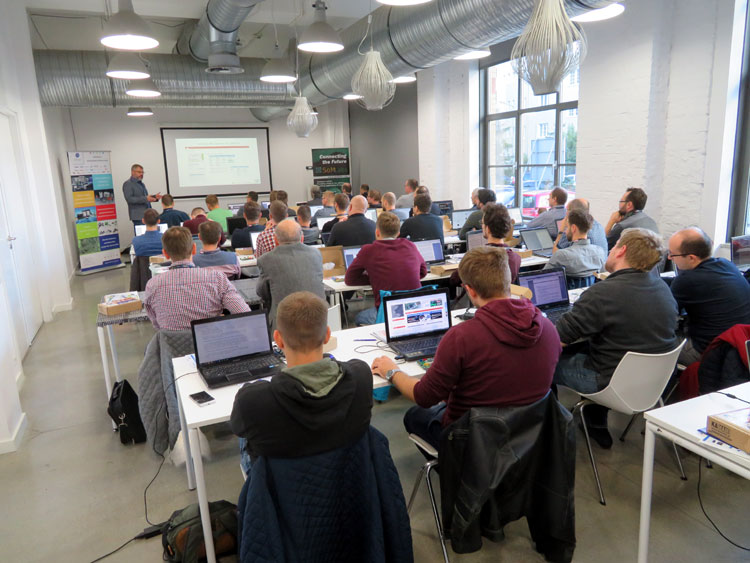 Warszawa – 26 September 2018: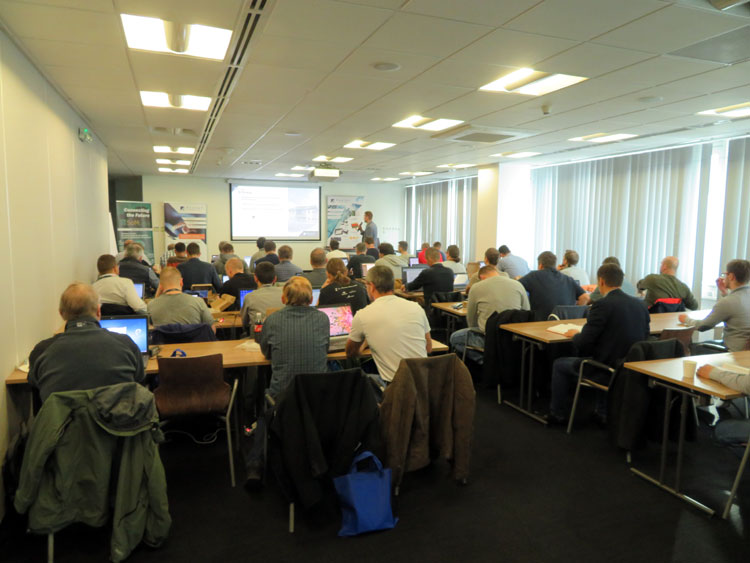 Wroclaw – 27 September 2018: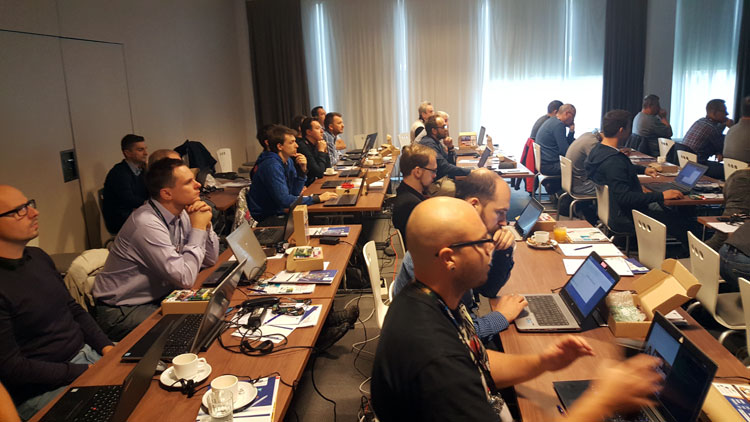 Katowice – 28 September 2018: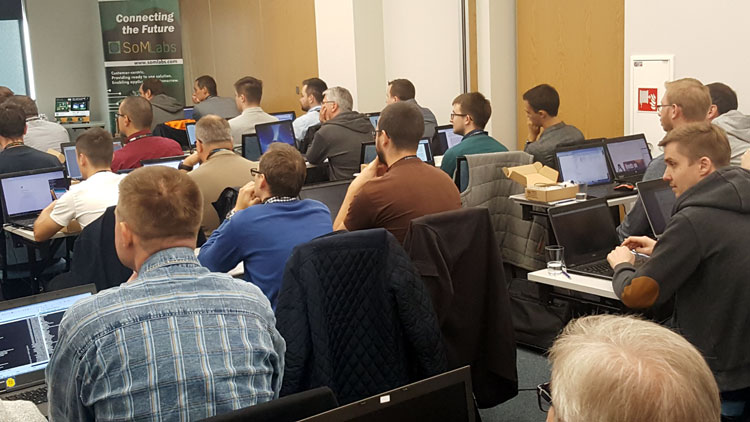 Event organizer: Elhurt, SoMLabs, Soyter.