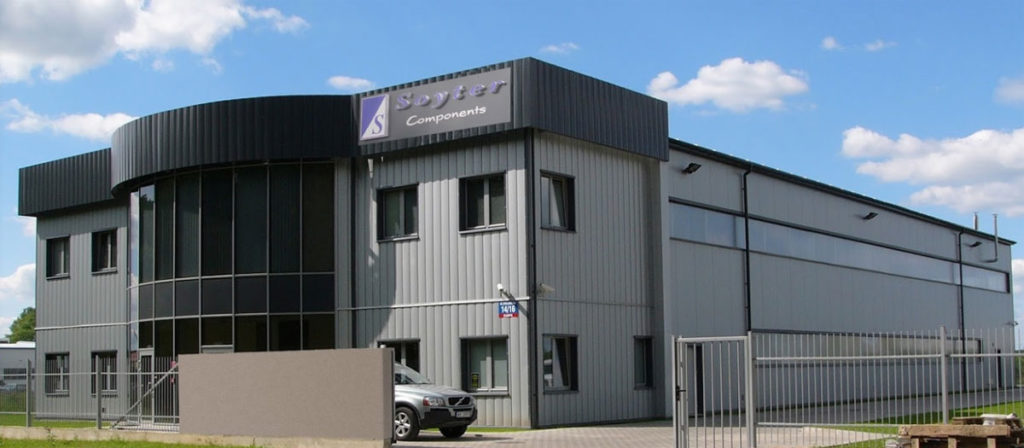 Soyter Components Sp. z o.o. – SoMLabs extends distribution network in Poland
We are pleased to announce that SoMLabs has signed a contract with Soyter Components company.
Soyter Components, located in Klaudyn near Warsaw, is one of the leading distributors of electronic components and electromechanical parts in Poland. Since the 1995 Soyter Components is committed to fairness and partnership in collaboration with its customers and suppliers. The result of this strategy is the permanent extension of its portfolio and growing base of satisfied customers, connected with geographic expansion.