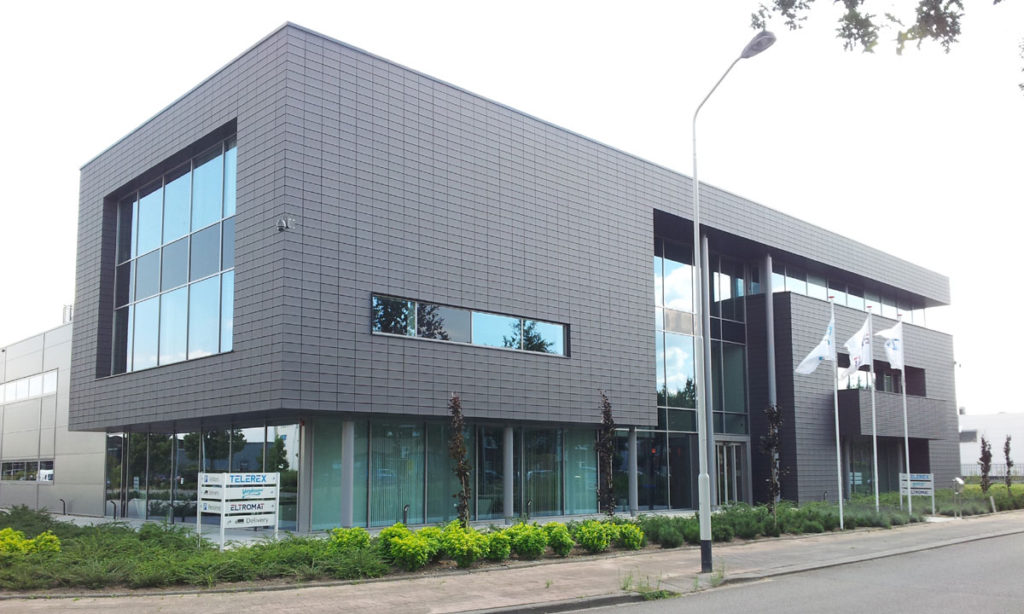 Telerex – SoMLabs extends distribution network in the Netherlands, Belgium and Luxembourg
We are pleased to announce that SoMLabs has signed a contract with Telerex company.
Since 1970, Telerex has imported and distributed professional electronics for the OEM market, compiling a varied and specialized range of products, selected from the best European, American and Asian manufacturers. Their customer base consists of equipment builders, machine builders and manufacturers of complete applications. Telerex continuously works on maintaining a high level of knowledge and a thorough understanding of the market, it's processes and applications. Telerex chooses its suppliers accordingly, based on quality, price, delivery time and long-term reliability.