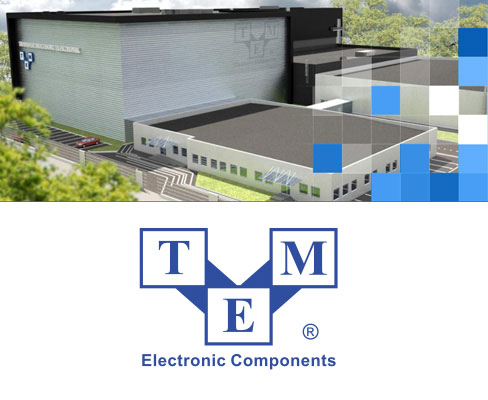 TME – our products are available through a global distributor
We are pleased to announce that SoMLabs has signed a contract with Transfer Multisort Elektronik (TME) and since now our products are available worlwide.
TME is a company that was created in 1990 in Łódź (Poland). It evolved from a small shop that offered electronic components for service and small production purposes. Currently, Transfer Multisort Elektronik is one of the biggest global distributors of electronic, electromechanical, industrial automatic components as well as workplace equipment. The company employs more than 700 employees in its headquarters in Poland and subsidiaries in other countries.
TME supplies several dozen thousands of companies in 140 countries and sends more than 4000 packages a day.